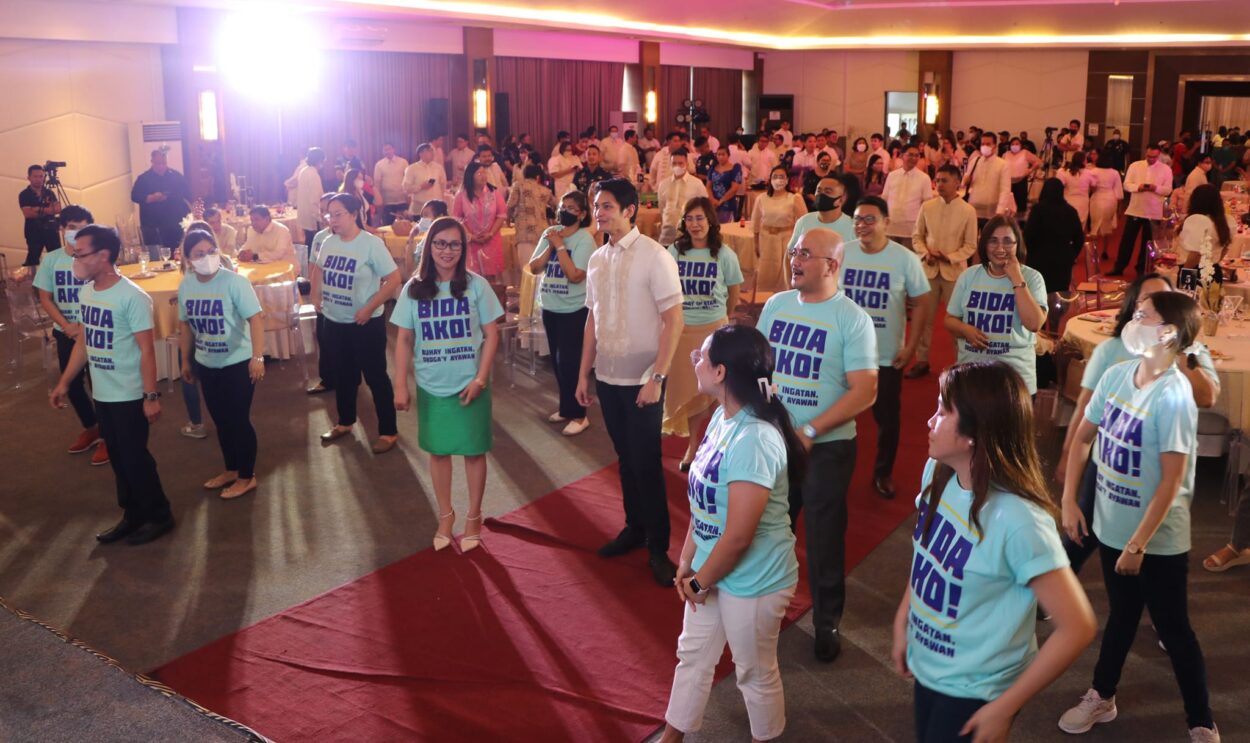 To heighten awareness, promote health and wellness, and encourage multi-sectoral participation, the DILG Region VI relaunched the "Buhay Ingatan, Droga'y Ayawan Program (BIDA)" on February 1, 2023 at the Diversion 21 Hotel, Iloilo City. This was a follow-up activity to the BIDA grand launching on November 26 last year.
Victorias City Mayor Javier Miguel L. Benitez as the BIDA Ambassador, gave his statement of support. This was followed by the signing of unity statement and commitment by the local chief executives, head of partner government agencies, local stakeholders and organizations as a way of expressing support to the year-round advocacy program which aims to raise awareness and encourage participation from all sectors of the community in drug demand reduction.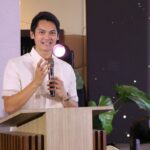 In his message, Mayor Benitez explained that the support of the community is very important to lessen the opportunity for people to get involved in illegal drugs.
"The war on illegal drugs is not that easy but we need to fight against it. We cannot remain an audience to this battle because in this war, we are all victims and casualties. We must take up something to arm ourselves against the evil this enemy is spreading," Mayor Benitez said.
BIDA program aims to reduce drug demand through empowering communities, engaging them in anti-illegal drug activities, raising public awareness on the ill-effects of drugs to reduce drug proliferation and destigmatize drug addiction at the community level.
The event then culminated with a song and dance number of all participants donning their BIDA t-shirts.###